Chase has many different types of credit cards, each of which gives you lots of cash back and rewards. In this article, we'll give you a rundown on the different credit cards and why you might want to get one or the other.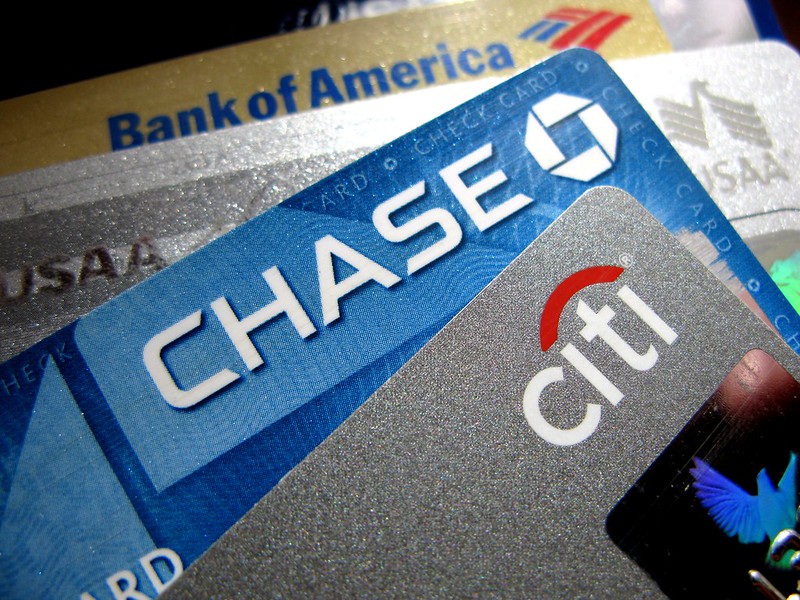 Should You Get a Credit Card?
You should only get and use a credit card if you can pay your full statement amount every month. Credit cards have very high interest rates, often nearly 20%. If you are getting a credit card as a sort of loan, you should reconsider. It may be possible for you to get a much cheaper loan if you are willing to collateralize your house. However, if you are able to pay your full statement balance every month, you will be able to make some money with a Chase credit card compared to the alternative of not having a Chase card.
To make the most of Chase credit cards, you also need to make sure you are spending enough money. A lot of the benefits are only possible if you are spending a few thousand dollars a month on items that could go on a credit card. You can't count your rent or taxes to this limit as rent is typically not something you can put on a credit card. Even if you can pay these items with a credit card, there is often a 2-3% fee that nullifies the advantages of using a credit card. This means, you need to be spending at least $2000 a month on retail items, groeries, travel or restaurants.
Why Should You Trust Me?
I have opened up dozens of credit cards and have accumulated over $10,000 in rewards due to sign-on bonuses and using perks of different credit cards. If you follow my guide and are willing to read fine print and follow instructions exactly, you too can get Chase to pay you a lot of money. Stick it to the man and get Chase to pay you a lot of money.
What Makes a Credit Card Good?
There are four ways you can make money from a Credit Card:
The sign-on bonus. Credit cards will typically have a a large sign-on bonus that you get if you spend some amount of money in some amount of time. For example, a common bonus is get 25,000 points if you spend $500 in three months where points are worth at least one cent each. This essentially amounts to a 25% discount on the $500 worth of purchases.
The amount of money you get per purchase after the sign-on bonus. For example, some cards will give you 5 points per dollar spent on gas or 3 points per dollars spent at restaurants.
The redemptions. Typically, most Chase credit cards will allow you to redeem your earned points for one cent each in a statement credit. This puts a floor price of one cent per point on your credit cards. However, you can often redeem for 1.5 cents per point reliably on some cards and even higher redemption rates if you transfer your points to a travel partner and get a good redemption for a luxury travel good. We'll talk about this more in the following sections. This was very useful during the pandemic.
The most overlooked way to make money with a Credit Card is to use the free insurances and protections provided by some credit cards. If you book a flight with your credit card and the flight gets canceled, you can get Chase to pay for your hotel. If you buy a phone with your credit card and you break its screen a week later, you can get Chase to pay for the repair.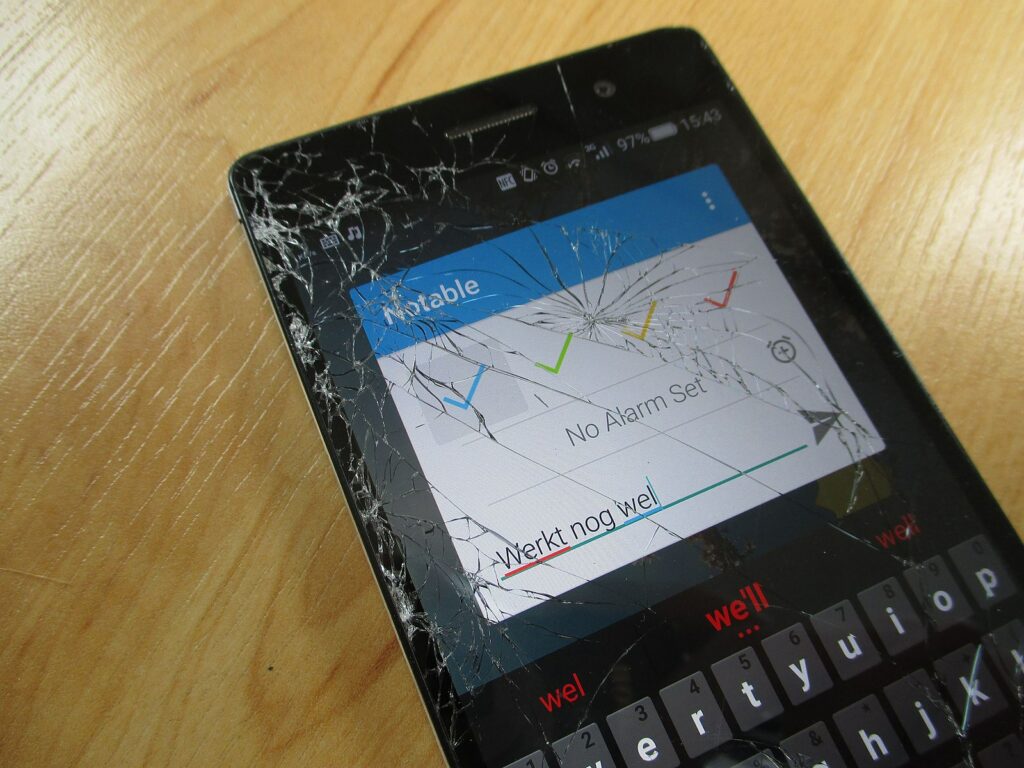 Chase Cards
Chase has a lot of credit cards. However, we'll only go over the most common ones with the best benefits. You'll have the best time if you get one of the Chase Freedoms and one of the Chase Sapphires.
Chase Freedom Unlimited
The Chase Freedom Unlimited currently has a sign-on bonus of 20,000 points if you spend $500 in three months. That bonus has gone as high as 50,000 points, so you may want to wait until Chase has a bonus like that again. In addition, this gives you 1.5 points per dollars spent. A great thing to do is to get this card and one of the Chase Sapphires. Then, you can transfer your points from your Chase Freedom to your Chase Sapphire and redeem them at a higher rate. For example, it is easy to get 1.5 cents per point if you redeem the points with your Chase Sapphire Reserve.
Chase Freedom Flex
This card is very similar to the Chase Freedom Unlimited, except that you get 1 point per dollar spent on all purchases and 5 points per dollar spent on purchases in certain categories. For example, the categories in August 2022 are gas stations, car rentals and entertainment. With gas prices as high as they are now, you will surely be able to get a lot of points with this card. For redemptions, it makes the most sense to transfer your points to one of the Chase Sapphires.
Neither Chase Freedom has very good free insurances and protection, but they are not nothing. You can learn more at Chase's website.
Chase Sapphire Preferred
This card has a $95 annual fee that is waived for the first year. This card currently has a 60,000 point bonus if you spend $4,000 in the first three months. However, this bonus has been as high as 100,000 points. What's more is you can redeem your points for 1.25 cents per point if you book travel through Chase or if you pay yourself back in certain categories (AirBnB right now). The card also has a $50 credit if you book a hotel through Chase's travel portal. This can be a good way to make the annual fee $45.
The card also has decent insurance and protections. If you rent a car and get into an accident, you can get Chase to pay for up to the value of the car in damages. You won't need to use your own personal insurance, which will save you a lot of money.
Chase Sapphire Reserve
The Chase Sapphire Reserve has a similar bonus to the Preferred. However, it's fee is $550 per year and the fee is not waived in the first year. However, you can get a $300 travel credit each year, which means that the fee is essentially $250 per year if you travel enough. In addition, the card comes with very good benefits. You get access to Priority Pass lounges, get free TSA Precheck. In addition, the insurances and protections are very generous and even better than the Preferred. You can also redeem points for 1.5 cents per point for travel or pay yourself back categories.
We hope this guide to Chase Credit Cards has been helpful! Enjoy getting Chase to pay you thousands of dollars!