Cozy Costumes for a Hygge Halloween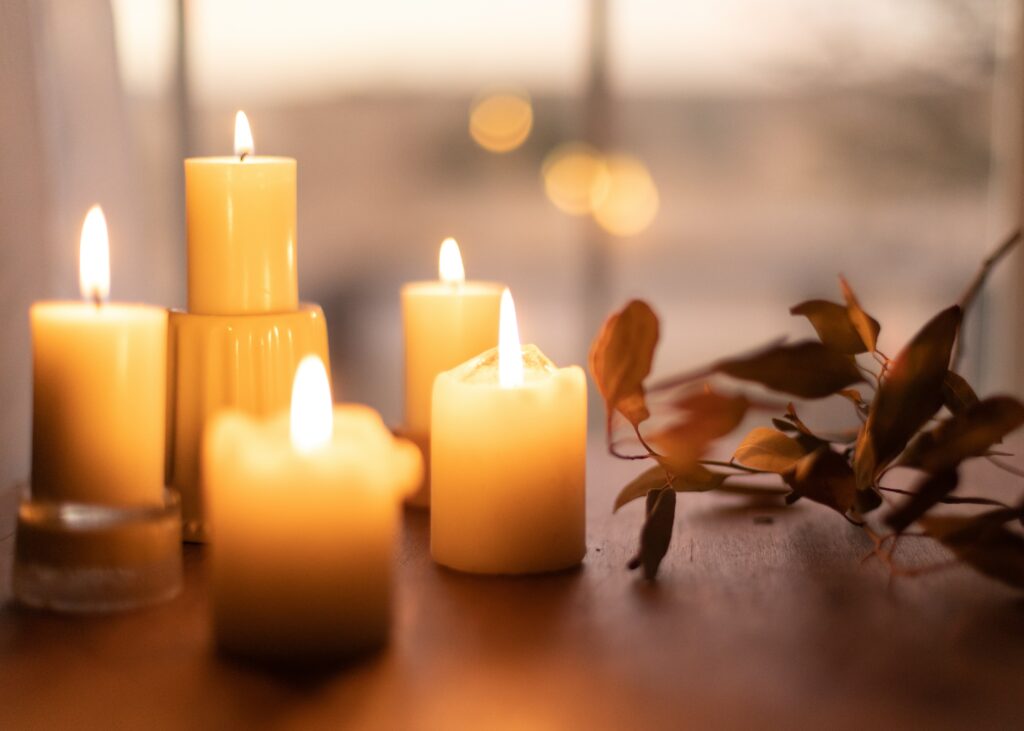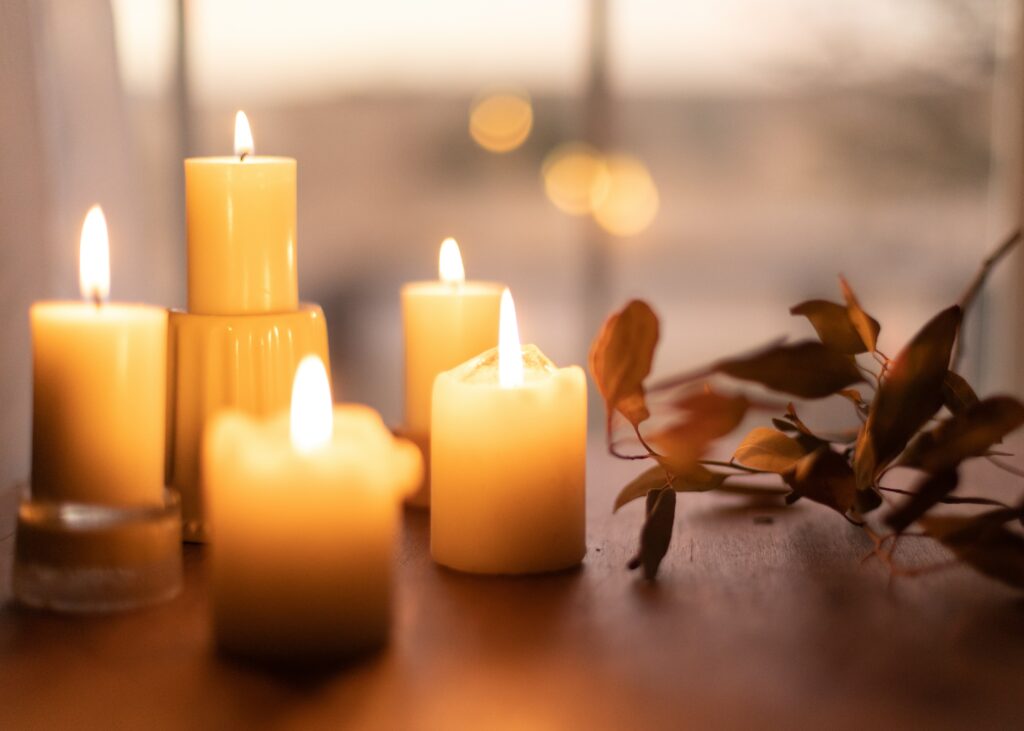 Hygge, often translated into English as "cozy", is the Scandinavian term for a sense of comfort, togetherness, and well-being. Halloween is a holiday rooted in Celtic tradition, which revelers celebrate by dressing up in costumes. When combined, these terms form not only the fabulous alliterative phrase "Hygge Halloween", but also a fabulous concept. Some coziness is more than welcome at the end of October – especially on a chilly night of Trick-or-Treating or party-hopping! Since the holiday falls on October 31, as the Northern hemisphere turns cold, Halloween is the perfect time to kick off hygge season with a statement look. Read on for some comfy, cozy costume ideas to celebrate a hygge Halloween.
Hygge Halloween Fun Fact: Historically, the Celts dressed up in frightening costumes for the purpose of frightening away ghosts. In the modern day, dressing up is just for fun – mainly for the purpose of collecting candy while Trick-or-Treating, or to garner the attention and admiration of onlookers.
Lenny Kravitz
The year 2012: if you're more than a decade old, you might remember it. The Mayan calendar (erroneously) predicted the world would end, the United States of America elected our first Black president, and Lenny Kravitz wore that giant scarf. Speaking about the incident, Kravitz revealed to Vulture in a groundbreaking 2020 interview that "it was cold".
Beat the cold like Lenny this hygge Halloween by sporting a large blanket as a scarf. Pair the oversized wrap with a beanie, cream-colored waffle shirt, and medium-wash jeans. Add grey boots, aviator glasses, and a brown overcoat for bonus points!
A Comforter
Embody the true essence of hygge by dressing this Halloween as a fluffy, warm comforter. Remind everyone at the party that they could be in bed right now with a book and a cuppa. You can even give your fellow revelers cozy hugs to drive the point home.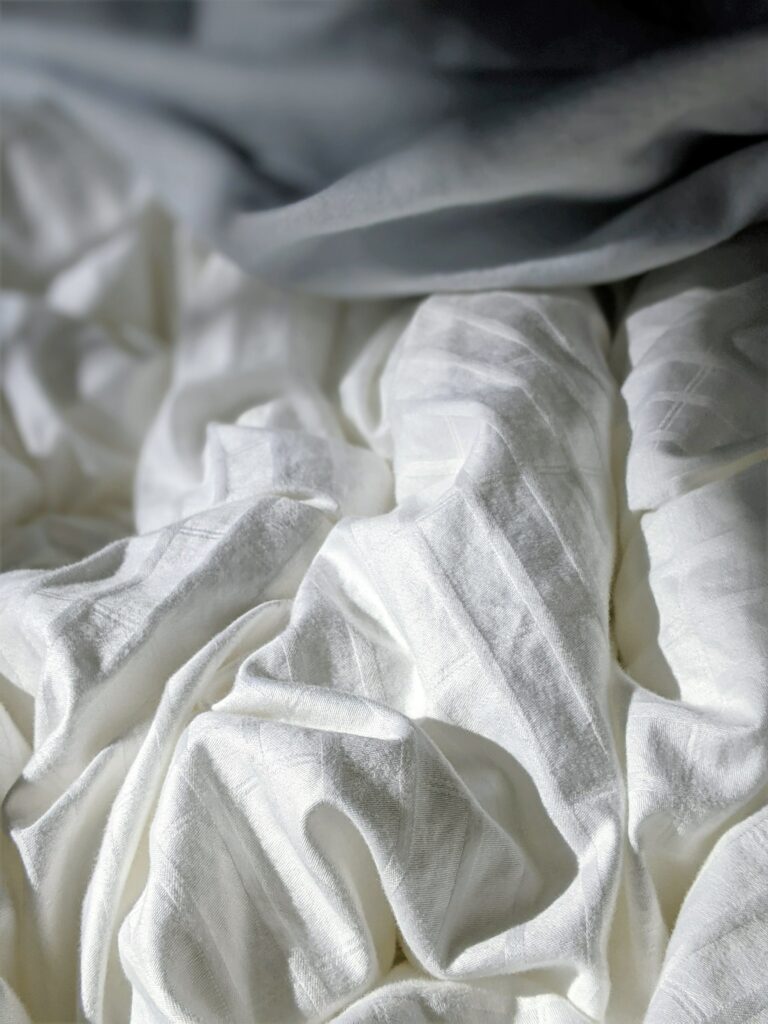 Let your inner comfort shine by wrapping an entire comforter around your body. Use a belt to create a waistline and keep the comforter affixed to your frame. For a base layer, wear leggings and a top that match the comforter's color and texture, or opt for pajamas.
Some Comforter Creativity
If your comforter is white, maybe you're actually a sheep. Add a headband with ears and paint a small black triangle on the tip of your nose to lean into this.
Maybe your comforter is colorful, and a bit bulky, and you're actually a beanbag chair. In this case, create less of a waist with your belt to give a rounder, more beanbag-chair-like effect.
If your comforter is yellow and has a bit of texture, you're a pufferfish. Like the beanbag chair, move away from the waist as you affix your belt so that you might appear inflated. Paint gills onto the side of your face using makeup (that won't transfer to your comforter).
Chairman Sanders
Of the many memorable scenes out of Washington, D.C. in early 2021, Bernie Sanders' cozy appearance at the presidential inauguration made the biggest splash in fashion. Surrounded by American power players clad in colorful wool coats, fine suits, and fashionable accessories, the Senator from Vermont opted for a hygge-inspired, practical look. He sported a casual winter jacket, surgical mask, and a now-iconic pair of mittens, which were handmade by one of the Senator's constituents.
To recreate the look that launched 1,000 memes, grab a parka, a surgical mask, and a pair of mittens. If your own mittens are not patterned, draw a pattern of your own on a piece of paper, and affix it to the front of each mitten. If you don't have mittens at all, you can actually create them entirely out of paper. To complete the look, bring your own folding chair and sit with arms crossed, avoiding other politicians – er, partygoers!
Happy Hygge Halloween!
Remember that hygge is a mindset. You can bring that attitude to any outfit you wear – on Halloween, and beyond! Embrace the cozy and comfortable. Have fun – and have a happy, haunted, hygge Halloween!